Sleeping
We try to consider your wishes, but the space on the respective lawns for tents is limited. The faster you give us feedback, the better we can meet your needs.
1) Camping on the festival grounds
On the festival site itself there will be a tent lawn for participants. Please bring your own (small!) tent, as space is limited. Workshops, readings, poetry, concerts and parties are in immediate proximity of your sleeping place.
All places can be reached within 5-10 minutes with few barriers, but you are within hearing distance of the stage and can't expect silence before 10pm. Afterwards the evening program will move to the bar in the basement of the seminar house.
The common meals: breakfast, lunch and dinner will take place solely here at the seminar house.
2) Camping on the nearby site with shuttle connection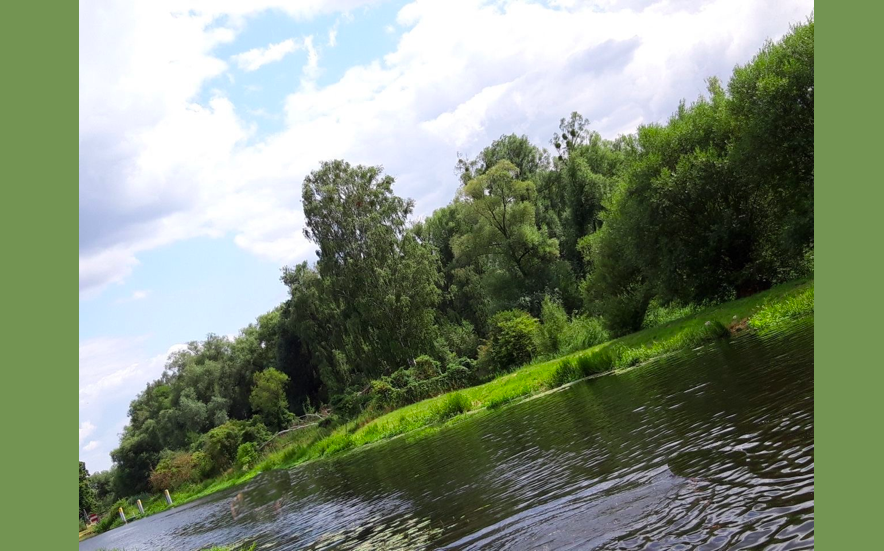 For participants who prefer a quieter place to sleep, we recommend the tent-field on the neighbouring camping site. The campsite is situated directly at a canal where you can swim, there is a small communal kitchen, sanitary facilities and an open lawn with a playing area for children.
Several times a day at set hours, our shuttle service will bring you within 12 minutes to the festival area or back to the campsite until about 2 o'clock at night. For your spontaneous party escalations there will be a small backup bedroom on the festival area.
With your own bike (30 min) or your own car you are of course flexible to move between the festival area and the campsite at any time.
There will only be spaces for camper vans on the campsite.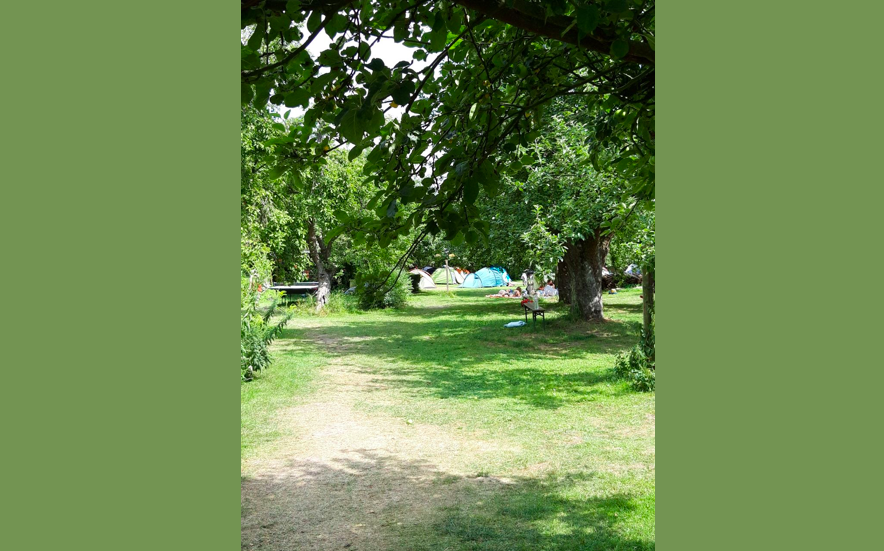 3) Further sleeping possibilities
For participants who cannot sleep/camp on the floor for certain reasons, there will be a few sleeping places in rooms at both locations or the possibility to sleep in IN*VISION large tents on field beds. However, the camping ground is not barrier-free!
Please tell us what you need so that we can make sure you can sleep well at the festival.