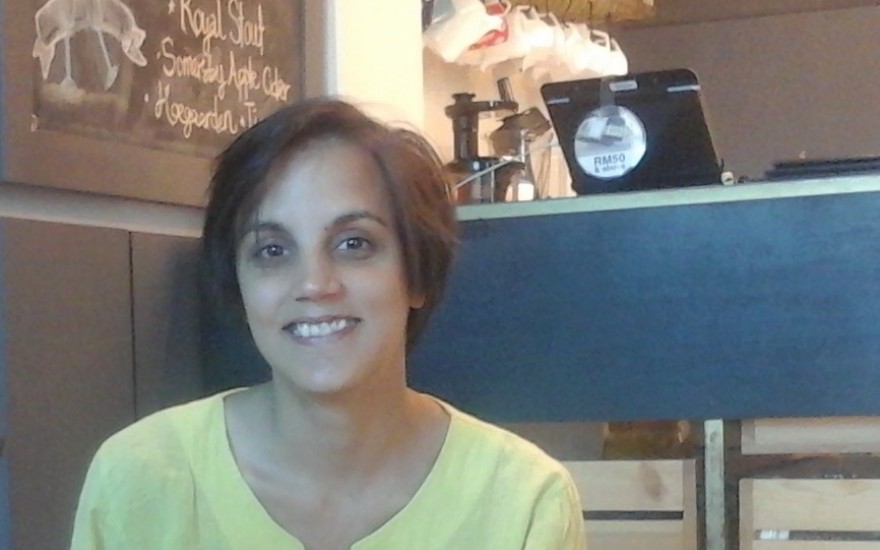 Referent*in - Iris Rajanayagam
Iris Rajanayagam is a historian (MA Modern Times / Contemporary History, University of Cologne / Humboldt University of Berlin / University of Dar es Salaam). She works on post- and decolonial theories, intersectionality as well as empowerment and resistance. She is head of the organization xart splitta and researches and teaches at the Alice Salomon Hochschule Berlin in the module: "Racism and Migration". Iris Rajanayagam is co-founder of the radio program "Talking Feminisms" on Reboot.fm and was active for many years in the Caravan for the Rights of Refugees and Migrants. Since this year she has been a member of the board of the Migrationsrat Berlin e.V. She lives with her partner and two children in Berlin.
We are happy that Iris will be with us at IN*VISION!