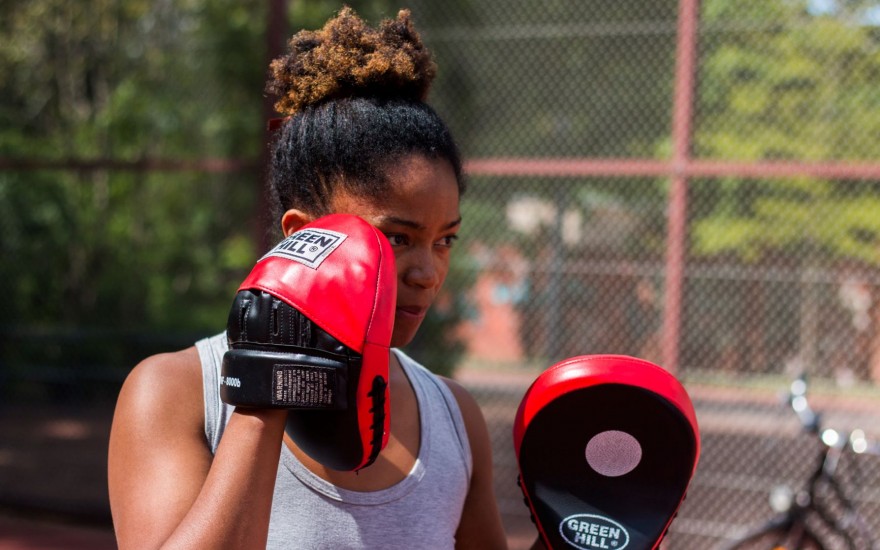 Referent*in - Edna Martínez
I'm a Black woman and a political activist. Completed my doctorate in sociology. I've been boxing for 5 years, In 2018 I worked as a director at Roter Stern and since spring 2019 at Seitenwescheln. I have co-organized 2 boxing and solidarity brigades to Cuba, and trained on Cuba with Jorge Hernandez and Nardo Mestre 2 of the best trainers of Cuba.
We are very happy to have Edna with us!