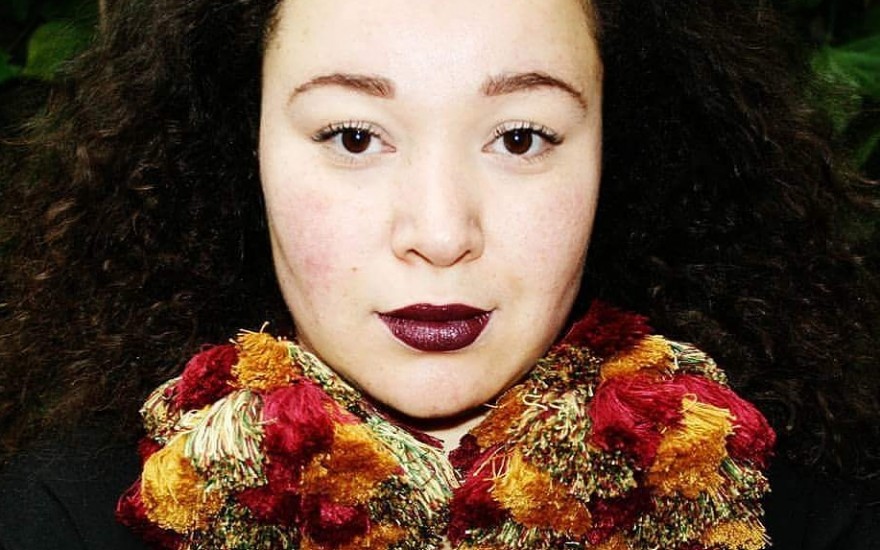 BodyMary aka Maria González Leal aka Black Fat Femme of mixed race is a political activist. BodyMary uses various artistic performances to question the current power relations and their origins. The contents BodyMary deals with include fat activism, fashion as political resistance, being femme, capitalism/consumption criticism, sexism, colonization/decolonization, anti-racist and queer activism.
Anti-discrimination consultant | Blogger | Body-positive stylist| Moderator| Networker | Workshop leader
We're glad Mary's going to be at IN*VISION!