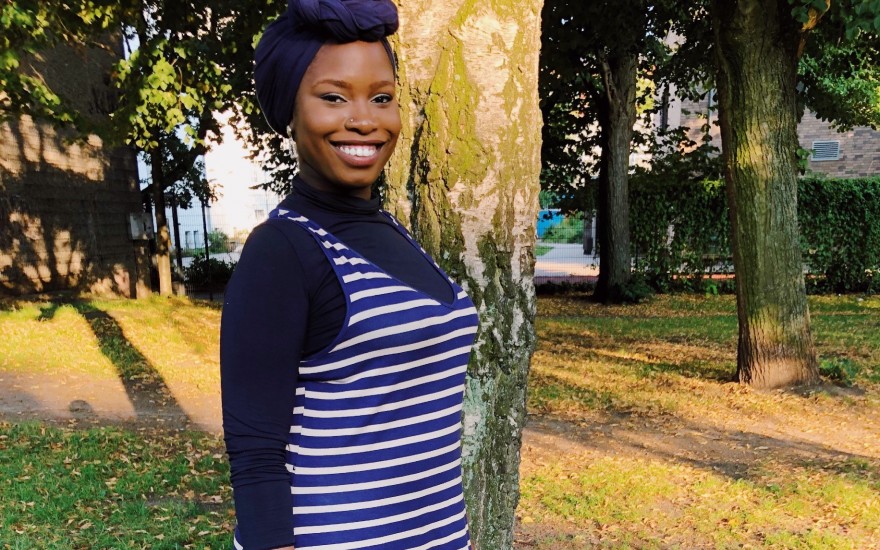 Referent*in - Aaliyah Bah-Traoré
Aaliyah Bah-Traoré works as a political speaker, moderator and empowerment trainer.
On her Instagramaccount aaliyah_adeyemi she reports on her experiences as a Black Muslima in Germany and gives advice on how margnalized people can empower themselves in racist situations.
When it comes to topics such as
racism, capitalism, imperialism, (neo)colonialism and a false understanding of intersectional feminism, Aaliyah's analyses are very accurate.
She also does not shy away from naming power structures under BIPOC's and injustices also in relation to the current climate change and finds more and more attention especially in the Black community.
We are delighted that Aaliyah will be at IN*VISION in 2019!