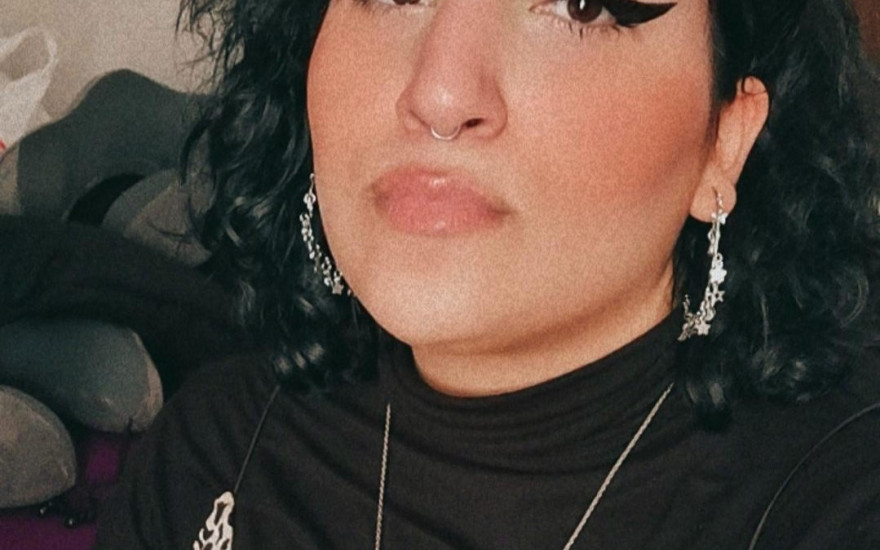 Referent*in #63 - Meryhan
This is what Meryhan says about themselves:
I am a queer, fat, non-binary Muslim with Lebanese heritage. I believe that representation matters and I use the power of my body, my words, and my life to show others that they are not alone within these structures. People from similar backgrounds as mine deserve to not feel unseen.
This is their Expertise:
My experience of being a marginalized person within racist, sexist, fatphobic and violent structures.
Meryhan concerns themselves with these topics:
I am very concerned about how violent structures are built into our everyday lives and how ingrained they become within who we are as a "society".
This is what's important to Meryhan':
To share my experiences with people with the same or similar background as mine.
More Meryhan on Instagram! @mamaiwantbread