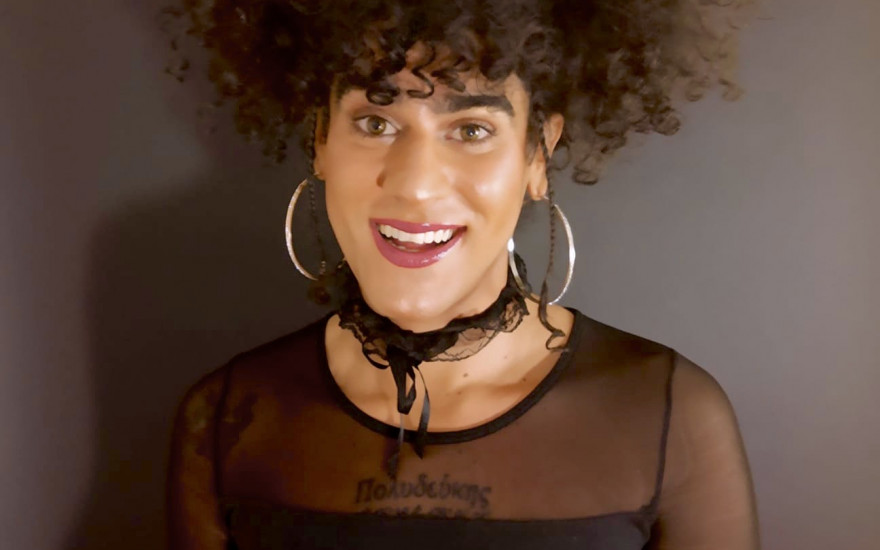 Referent*in #61 - NAYA (Fka Lux Venérea)
This is what Naya says about herself:
NAYA (Fka Lux Venérea) is a Comedian, Speaker, Chef, Performer, Poet, cangaceira transviada. Left the Sertão of Brazil to be a travesti*. Also left debts in the bank of Brazil and believes that sleeping alligators get turned into YT people's purses.
Naya is part of the QTI*BIPoC_are recovery group.
This is of special importance to her work:
Ensuring that we can hold a community-led space for people to make themselves more comfortable, in which they can leave feeling supported and at best, empowered.
More from Naya on Instagram: @bundaskanzlerin