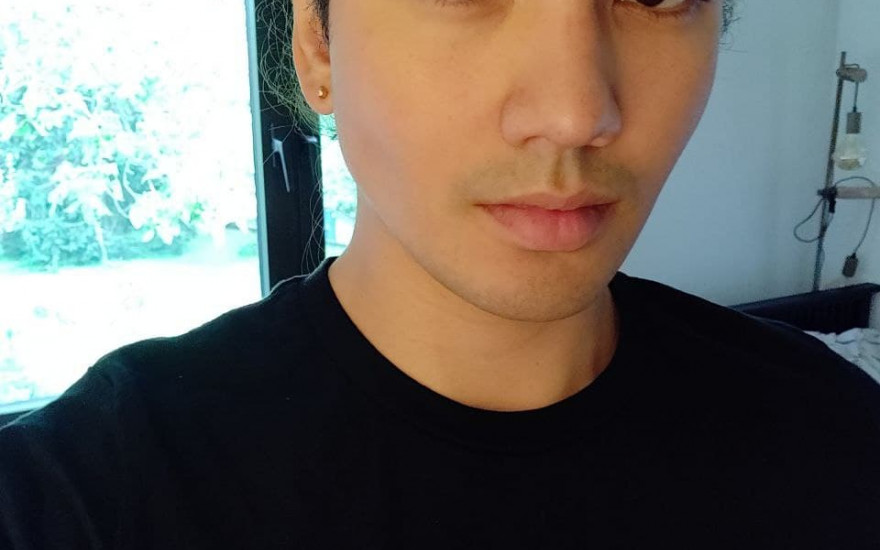 This is what Cuso says about Cuso:
Cuso is a non-binary activist and educational speaker.
This expertise is what Cuso brings to the table:
Cuso organizes in (post-)migrant groups, in the design of open spaces in the city, and a specialized center for the critique of racism.
These issues are of particular concern to Cuso:
Cuso works on anti-Asian racism and has a focus on abolitionist perspectives on it right now.
What is Diaspor.Asia?
A podcast! Our work is about making diverse Asian life realities and experiences more visible, giving space to diaspora stories, talking about sustainable political activism and resistance struggles, and dreaming utopias.
Find out more about Cuso and Diaspor.Asia on Instagram here: @diasporasia.podcast