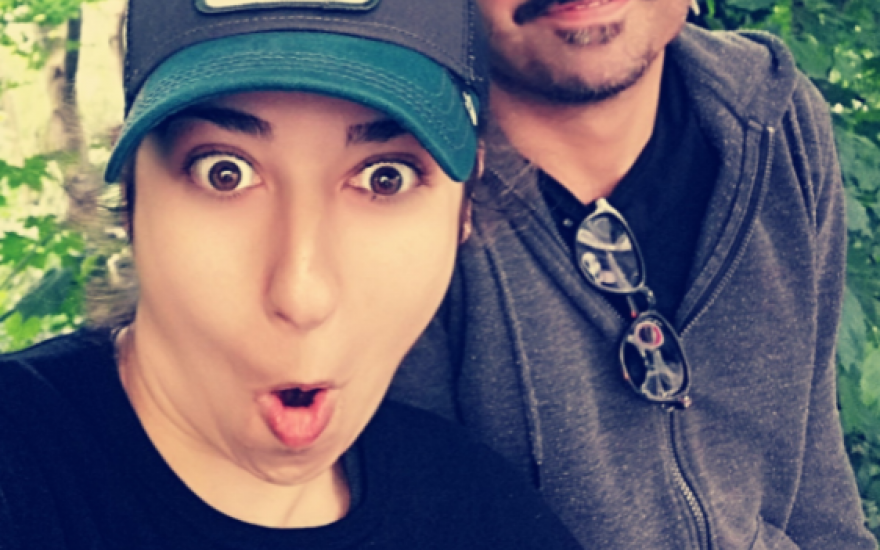 Referent*in #52 - Tuğba und Naim
This is what Naim and Tugba say about themselves:
We are supervisors of i-PÄD and have been working for years in empowerment and anti-discrimination work
with young people. We are both queers of color and have been affected by other forms of discrimination ourselves. Above all
we are both very close friends, work together for a long time, and laugh a lot.
More from the two of them on Instagram: @Tugbert_berlin and @Naim_Balikavlayan