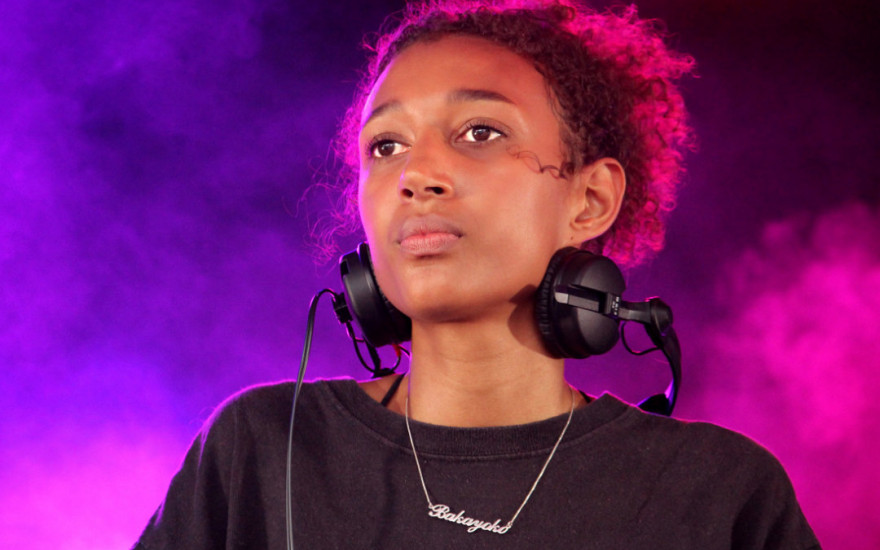 This is what DJ MWA says about herself:
MWA sees herself as a DJ in a position of agency and therefore thinks about who she (doesn't) play for and where, what happens to fees that aren't essential for survival, how to deal with assaults on the dancefloor as a DJ, and how music can be interpreted.
This is how MWA describes their music:
A mix of afrohouse, afrobeats, dancehall, soca.
This influences her music:
Probably the idea that I am - in the togetherness of a party - ideally a reaction to what the space gives me. For the experience of the people and the emergence of an atmosphere I am a vehicle - the energy created we carry together.
This is what engages MWA:
(In my regular life:) Antiblackness, Reproductive Justice & Birth Care.
Find more from MWA on Instagram: @dj.mwa