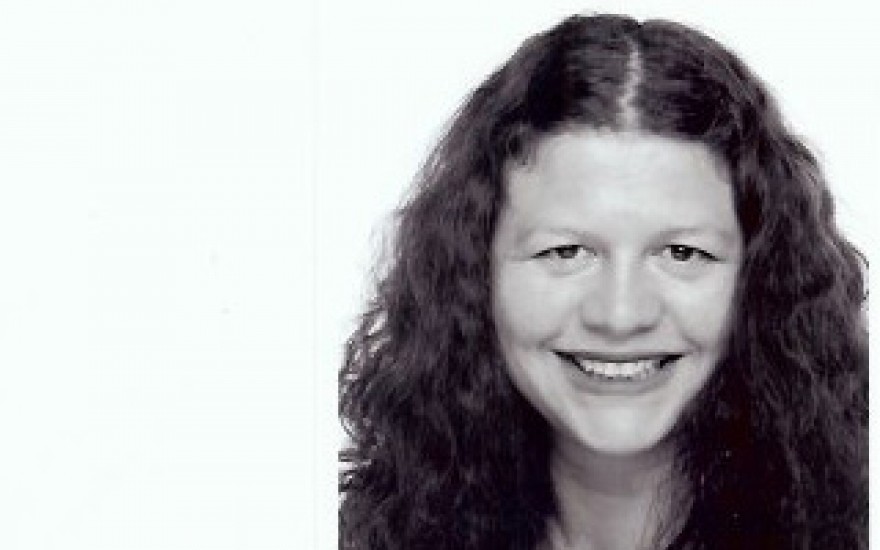 Referent*in - Olenka Bordo Benavides
The migrant Black pedagogue, social scientist and mother Olenka Bordo Benavides lives in Berlin and works from a feminist perspective in the field of education (critical of discrimination and racism). She works as a lecturer and teamer, as well as an external evaluator for the Berlin Education Programme. She focuses on education, care, decoloniality, empowerment, discrimination and racism criticism, gender, identities, inclusion and transnationality. Since 2015 she has accompanied the collective SVK - Selbstverteidigungskurs mit Worten.
We are happy that Olenka is part of IN*VISION 2019!