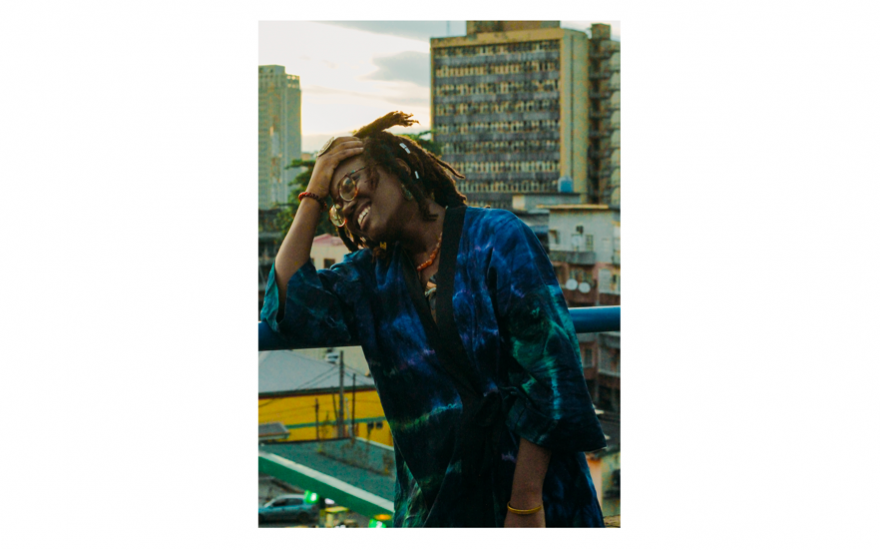 Mokeyanju is a passionate dancer, writer, DJ and Vinyl-Selector. She is heavily influenced by Detroit's Hip Hop and House legacy, Fuji, Highlife, Ndombolo and percussive music. Her broad interest in East African and Caribbean culture led her to collect vinyls from Trinidad & Tobago, Tanzania, Kenya, Congo and beyond - discovering Calypso, Zanzibarian Taarab, Benga, Soukous as well as contemporary East African producers and sounds. mokeyanju plays sets which translates her personal journey in music. Her versatile style covers ranges from jazz-infused afrobeat, deep house, disco vibes to dilla-inspired hip hop beats, cathartic gqom and wavy afro-fusion sounds. She has played memorable sets in uncommon corners of the world: PUNGWE in Joburg, Backyard in Lagos, YAASAA Launch in Accra, BAK AH YARD in Point Fortin (Trinidad) and at several exclusive house parties in Berlin, Lagos and London.
For social media handles see
Soundcloud: soundcloud.com/mokeyanju
Facebook: facebook.com/mokeyanju
IG: @mokeyanju
We are happy that Mokeyanju is joining us!
Photo Credits: Musa Ganiyy