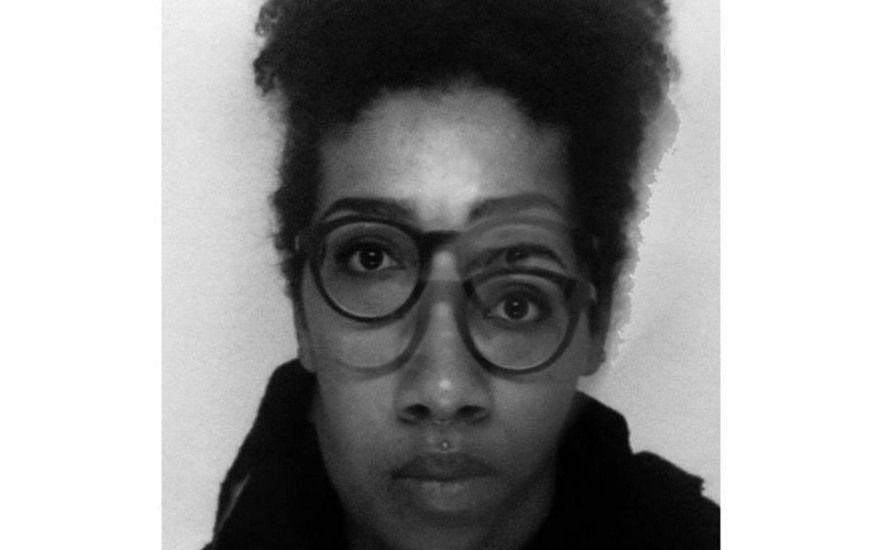 Dürfen wir vorstellen? vakuM
ist Teil des female*/non-binary DJ-Kollektiv No Show in Leipzig.
vakuM is a Techno DJ based in Berlin. She is part of the DJ collective NO SHOW of Institut fuer Zukunft in Leipzig. vakuM once started playing Hip Hop and Dubstep before she went into Techno full time. Even though her style once was more on the hard and progressive side she's now more in love with oldschool Detroit and Chicago vibes and a good mixture of both.