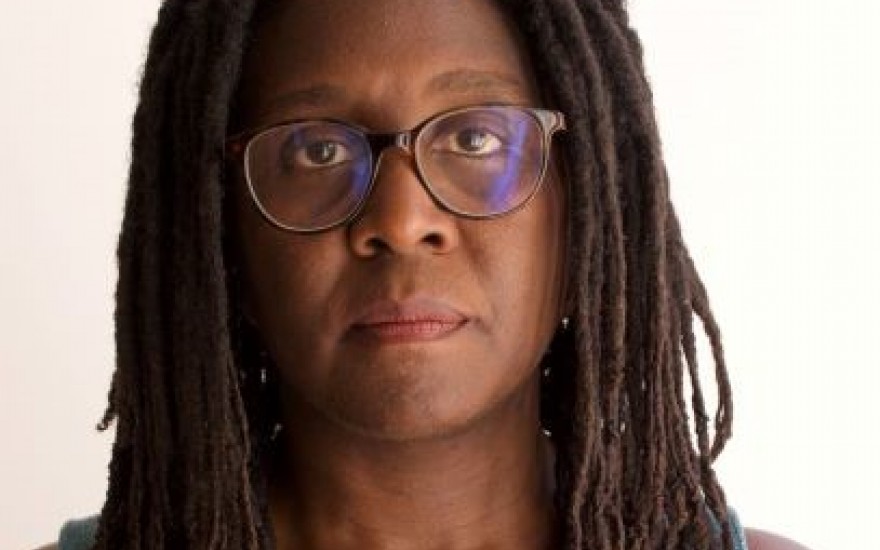 Referent*in - Clementine Ewokolo Burnley
Clementine Ewokolo Burnley has been a feminist, migrant mother, writer, and community worker in various cities and rural areas in Europe, West Africa and East Africa.
She's interested in elite feminism, coalition work and grassroots leadership.
Her work has been published in various magazines and journals including most recently «reach everyone on the planet..." - kimberlé crenshaw and intersectionality«, »Lebensentwürfe« and » Als ich nach Deutschland kam« .
Wir freuen uns so, dass Clementine dabei ist!