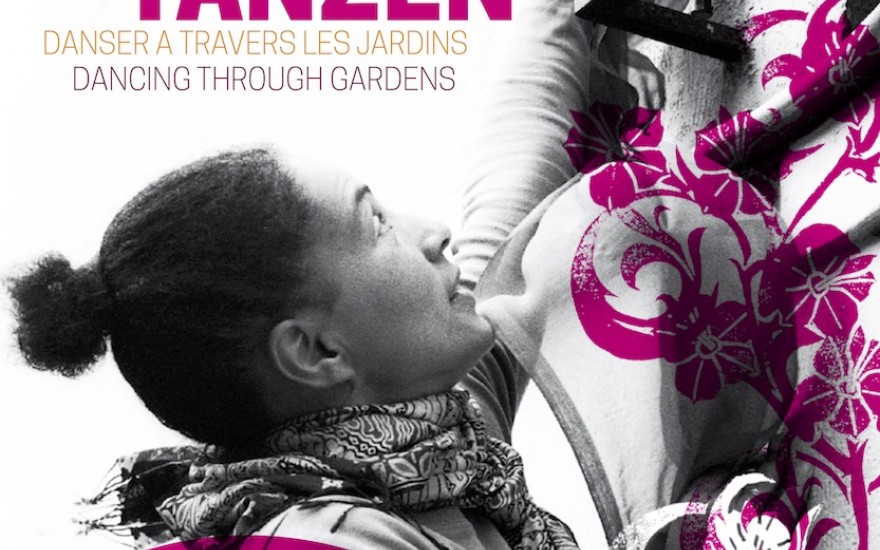 Kino-Info #2 – "durch gärten tanzen"
Durch Gärten Tanzen
li:chi movie presents: "Dancing Through Gardens"
A poetic and insightful artistic documentary about dance and memory, in which 3 women-generations, 3 trips and many stories meet. Filmmaker Layla Zami accompanies seasoned artist Oxana Chi in Berlin, Paris and Solo (Java) on her artistic research and biography mapping around chinese-jewish-latvian dancer Tatjana Barbakoff.
Layla begleitet Oxana aufder Spurensuche nach Tatjana
Ein poetischer und informativer KunstDokumentarFilm über Tanz und Erinnerung, in dem sich drei Frauen-Generationen, drei Reisen und viele Geschichten treffen. Die Filmemacherin Layla Zami begleitet die erfahrene Künstlerin Oxana Chi in Berlin, Paris und Solo(Java) auf Ihre Spurensuche nach der verschwundenen chinesisch-lettisch-jüdischen Tänzerin Tatjana Barbakoff.
Idee, Projektleitung, Co-Regie, Choreographie, Tanz: Oxana Chi
Co-Regie, Kamera, Schnitt: Layla Zami