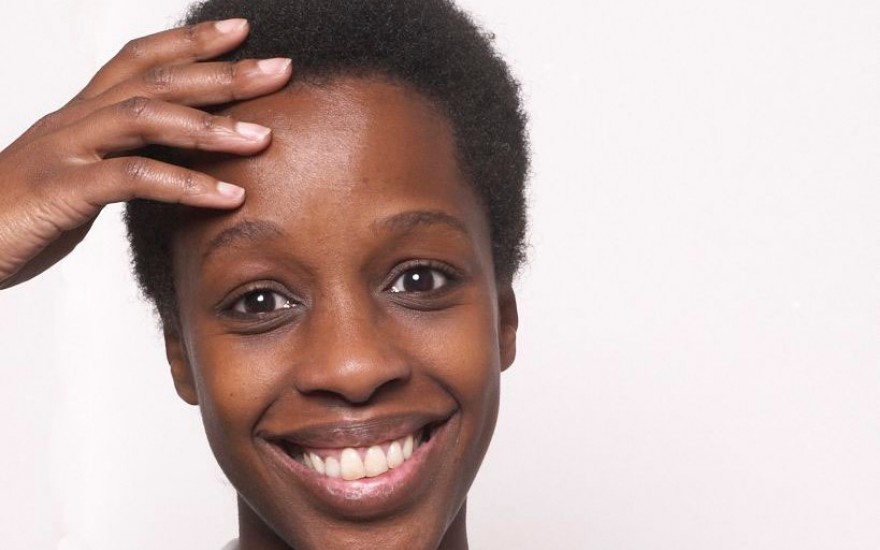 Mr. Biatch* loves music and especially dancing to it. Rooted in Jazz and Hip Hop, Mr. Biatch* hardly appreciates anything as much as a tight sound, carried by beats and interesting arrangements, whose groove hits the body and soul and never lets go. As Toni Morrison described it for the literature, Mr. Biatch* often missed this interaction at parties and after a few friends were still looking for DJs, Mr. Biatch* decided to play exactly the music to which he himself would love to dance. Since then, Mr. Biatch* has enjoyed DJing at parties with friends or in self-managed structures. The sets are always small journeys that lead through different genres, electro meets afrobeats meets hip hop and sometimes a track that points back to the Motown era. Mr. Biatch* takes the music very seriously, but himself less so. Playing music is just unbelievable fun for him and that can only be topped by giving people a good time with the music and seeing them dance.
Facebook: https://www.facebook.com/MrBiatch-2404860696195745/?epa=SEARCH_BOX
We're so happy to have Mr.Biatch* at IN*VISION!